Different types of teas used in India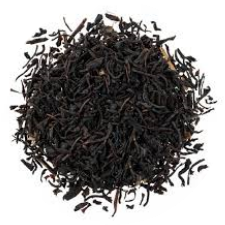 Black Tea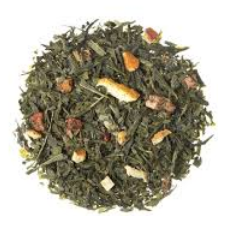 Green Tea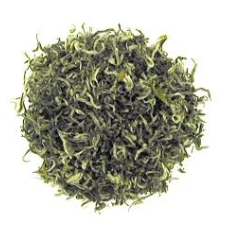 White Tea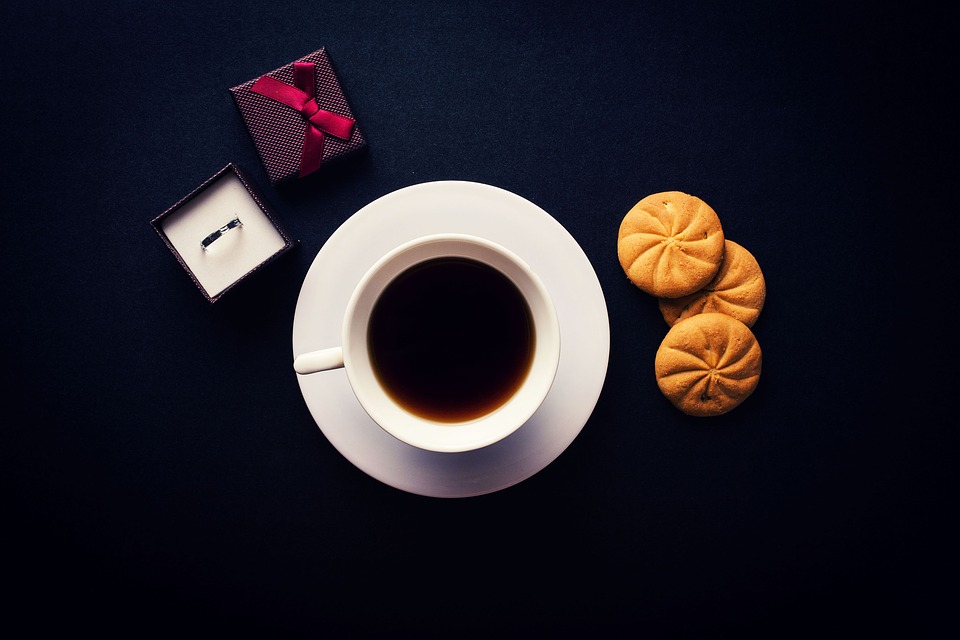 The CTC & Orthodox Black teas are further classified into BOP(Broken Orange Pekoe), Fanning & Dust. Black tea is by far the most common type of tea produced and consumed.
Theaflavins in Black Tea – An Important Parameter of Quality
When black tea is made, catechins oxidise to form more complex compounds known as theaflavins and thearubigins. Between the two, theaflavins contain significant amounts of antioxidants and therefore contribute to the health benefits of drinking black tea. Antioxidants are substances that fight and reduce free radicals and prevent some of the damage they cause to our cells, including cancer and heart disease. Theaflavins are also thought to be responsible for the unique color, taste and briskness of black tea.
For all these reasons, theaflavins are considered an important parameter of quality for black tea.
Green Tea (Non-fermented):
In Green tea manufacturing, fermentation process in not done. It undergoes minimal processing, and contains 80-90% catechins and flavonols (10% of total flavonoids). The liquor is mild, pale green or lemon-yellow.
Green tea is a favorite among fitness enthusiasts. Unlike other teas, green tea is among the least oxidized of all teas. It is quickly preserved and heated to prevent oxidation. Due to the difference in its processing, green tea retains the maximum amounts of antioxidants and polyphenols that are responsible for its many health benefits.
Green teas (Indian) are grown mostly in tea estates in Darjeeling (West Bengal). High-altitude Darjeeling grown green teas have a special astringent flavor to them, whereas Nilgiri green teas grown in South India have distinct vegetal notes with stronger taste.
It contains the highest concentration of antioxidants called polyphenols. Antioxidants are substances that fight and reduce free radicals and prevent some of the damage they cause to our cells, including cancer and heart disease.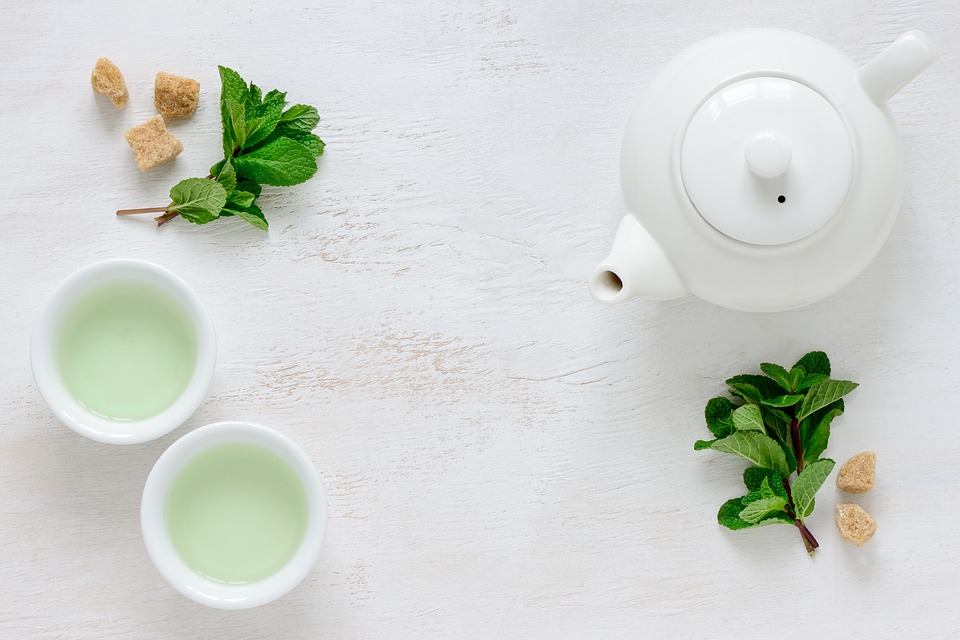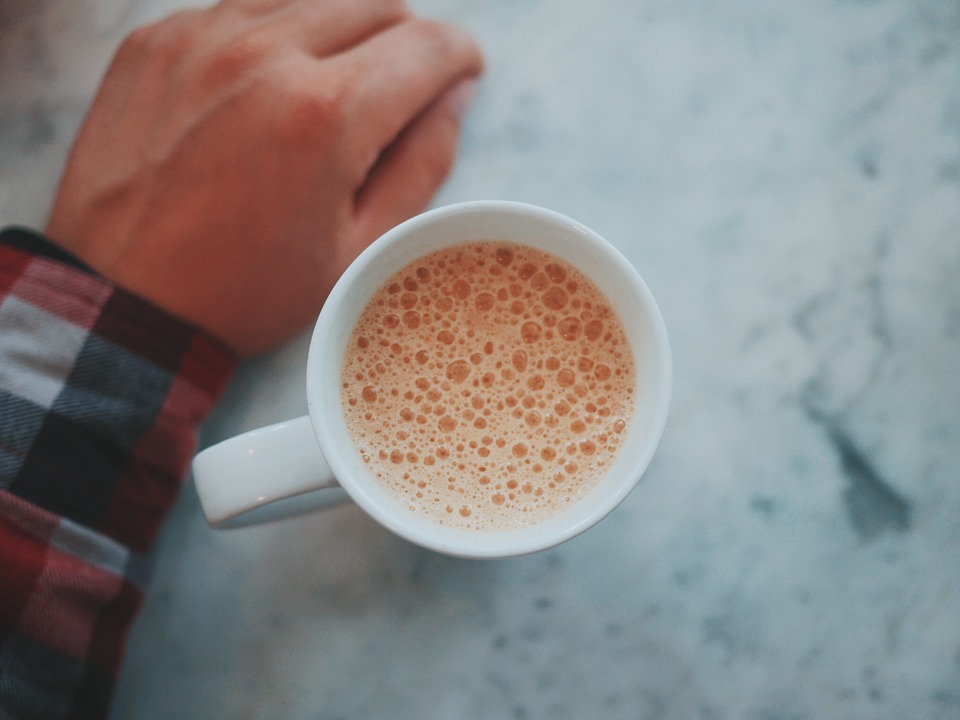 White Tea (Least fermented):
These teas are made of a bud and two leaves that are plucked at a very young stage with white hair still on the leaves. After plucking these are not allowed to oxidize. A special variety of White tea consists of only tea buds and is called "Silver needle". Only a small quantity of white tea comes out of a large plantation area, and that is the reason why White tea is very expensive. White tea is appreciated by tea connoisseurs for its unmatched subtlety, complexity and natural sweetness. It is also considered to be a far greater source of antioxidants than green tea because the tea leaves undergo minimum processing.
According to the Tea Board of India, tea quality broadly refers to all the characteristics of tea by which its market value is judged. It is the sum total of internal and external factors like aroma/flavour, strength, colour, briskness and character of infused leaf.
Tea quality not only varies from one garden to another, but also between the same type of tea manufactured at different times within a particular garden.
Aside from processing, the quality of tea can be affected by genetic, environmental and cultural factors, i.e.:
Teas in general are good for health as these have anti-oxidants (Flavonoids & Catechins) that scavenge free radicals. Our body creates free radicals as a bi-product of living. These free radicals attempt to oxidize lipids, contributing to old age diseases. Catechins have been shown to be more effective scavengers than other anti-oxidants like vitamin C & E, making them very good for human systems.
Teas in general are anti-bacterial, anti-viral, anti-depressant, and boost immunity against cancer & other diseases. They also control bad cholesterol and artery clogging, lower blood pressure, relieve stress & help in digestion. Some teas also prevent tooth cavities, bad breath & have anti-ageing properties.
However the extent of health benefits varies based on various factors:
(The health benefits mentioned above are based on numerous articles available)
Tea Producing Regions of India

Darjeeling Tea
Darjeeling tea is sold at very high premiums in the international market due to its Muscatel flavour (or a musky spiciness). Tea plantations in Darjeeling are situated at altitudes between 600 metres and 2,000 metres above sea level. The region gets adequate rainfall and the location of the plantations at these altitudes across steep slopes ensures excellent drainage. The soil, the intermittent clouds hovering above the mountains and the bright sunshine - all contribute to the magic of Darjeeling tea

Assam Tea
The state of Assam includes the northern Brahmaputra valley, the middle Karbi and Cachar hills and the southern Barak valley, is home to the single largest tea growing region in the world. The region goes through extremely humid summers and heavy rainfall from March to September. Tea plantations in Assam grow the Camelia Sinensis (Assamica) variety of the tea plant. Tea from Assam has a rich, full bodied, deep-amber liquor with a brisk, strong and malty taste.

Nilgiri Tea
Nilgiri tea is named after the Nilgiris, or Blue Mountains, where it is grown at elevations ranging from 1,000 metres to 2,500 metres. The mountains get their name from the saxe-blue kurinji flower, which blooms once every 12 years. The weather conditions provide Nilgiri teas with a characteristic briskness, exceptional fragrance and exquisite flavour. The liquor is golden yellow in colour, provides a creamy taste in the mouth and has notes of dusk flowers. Nilgiri tea produced contributes around 10% of India's total tea production.

Dooars and Terai Tea
Dooars and Terai have a combined annual production accounts for around 25% of India's total tea crop. Tea from Dooars is described as clear, black, heavy with good volumetric count. The first flush has a fresh virgin flavour, good brightness and fragrance while the second flush is more brisk. Terai tea, on the other hand, is known for its spicy and slightly sweet taste.

Kangra Tea
Kangra tea is cultivated across Kangra and Mandi districtsin Himachal Pradesh. The Kangra valley is located on the foothills of the snow-capped Dhauladhar mountains.The Kangra region is famous for its range of green teas (Hyson, Young Hyson and coarse grades) and black teas (Pekoe, Pekoe Suchong, Coarse teas and Fannings) and are globally renowned for their exquisite flavour.

Karnataka Tea
Tea plantations are mostly located around Chikmagalur.Teas from Karnataka produce a golden ochre liquor with a fair amount of briskness and body. They have a simple, balanced character and are medium toned.

Wayanaad Tea
Tea from Wayanad is medium toned with a clean fragrance and produces an earthy reddish, full bodied liquor in the cup. The liquor is light on briskness and mild and mellow with biscuit notes.

Munnar Tea
Tea from Munnar produces a golden yellow liquor with strong body, refreshing briskness and a hint of fruit. It has a clean, medium toned fragrance, which is described as being akin to that of sweet biscuit in a dip of malt.

Travancore Tea
This tea has medium fragrance with reddish liquor and yellow tinge. It has a balanced body and briskness Annamalais Tea
The Annamalais, a range of hills is between Kerala and Tamil Nadu.The tea from Annamallais generates a brisk and bright golden saffron liquor in the cup. It has a strong flavour and a medium to high tone fragrance with biscuit to floral notes.
The chemical reactions involved in oxidation are
Any delay in this front can affect the quality of the tea liquors adversely. Optimum oxidation can make the tea brisk, astringent, bright and strong.